Brands
Here are brands we carry, along with some reviews and product information.
Click a logo to go to that manufacturer's website.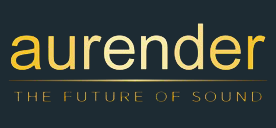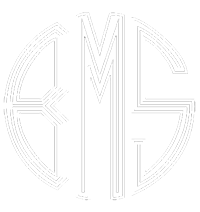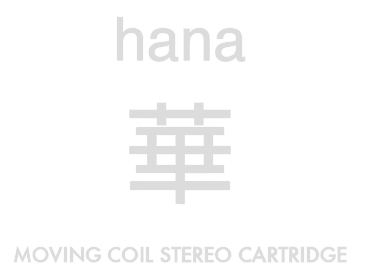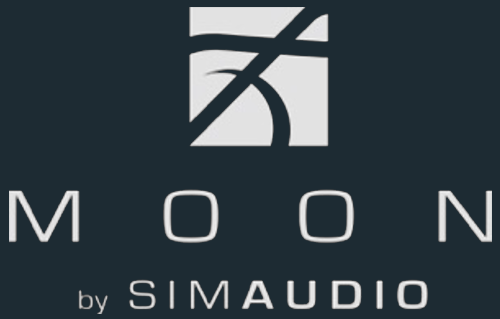 Designed and manufactured in Canada. Simaudio is widely recognized as one of the premier makers of high-end audio components. Their MOON brand includes a full line of electronics plus DACs, CD players, headphone amplifiers, and phonostages. In addition, MOON MiND enables organization and playback of digital music which is state of the art in sound and convenience. And not to be overlooked are their 10-year warranty, industry leading Reach for the MOON trade-up program, and eco-friendly designs and manufacturing.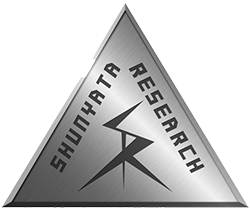 Audio Philosophy is an authorized dealer for AMG, Audeze, AURALiC, Aurender, Benz Micro, Clearaudio, The Disc Doctor, Dynaudio, Gig Harbor, Grado Labs, Hana, Hegel Music Systems, High Fidelity Cables, KEF, Light Harmonic/LH Labs, MOON by Simaudio, Musical Surroundings, Nordost, Octave Audio, PrimaLuna, ProAc, Quadraspire, Quantum Resonant Technology, Rega Research, Shunyata Research, Thales, and Wireworld Cable Technology.